5 tags
6 tags
Love the cat, love the game
thegamercat: aneira asked: Real gamers don't discriminate :3 Does Gamercat embrace PC games too? I would think so, no cat would pass up some fun w/ a mouse ;) Play on, Gamercat! Yes, Solitaire must not be forgotten! My big brother taught me how to play, so I would practice using the mouse (them double clicks were my enemy). Very first video games I played were all PC platform based:...
4 tags
"' "Duct tape is like the force: It has a dark side and a light side..."
– http://www.thinkgeek.com/interests/giftsunder20/5f21/
8 tags
6 tags
6 tags
5 tags
A note to self:
annamarie: "The passage of time will usually extract the venom from most things and render them harmless.  Then, sooner or later, we forget about them." - Haruki Murakami
5 tags
6 tags
2 tags
2 tags
5 tags
2 tags
2 tags
On advice
Stranger: *from a long time ago*
[...] what doesn't kill You, makes you stronger--remember that!
me: *remembering now*
If that were true, by now I should be either Dead or BULLETPROOF!
3 tags
"* "No snowflake ever falls in the wrong place" -Ts'ai Ken..."
7 tags
6 tags
5 tags
5 tags
3 tags
3 tags
8 tags
6 tags
5 tags
1 tag
4 tags
tumblrbot asked: WHAT IS YOUR FAVORITE INANIMATE OBJECT?
2 tags
5 tags
1 tag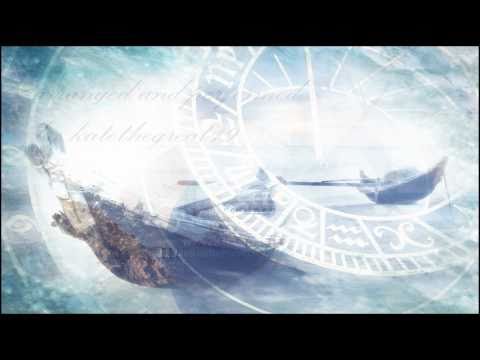 6 tags
First Post
Welcome to my online scrapbook for sketches, random and hopefully profound thoughts, an occasional rant, and memorable moments caught in a photo or summarized in a sentence or two—-a sand grain in the vast digital sea, but mine non the less :)